My main scale model collection exists of the Dutch Airforce. I make fighters, bombers and advanced trainers from after 1995 untill now, in 1/72 scale.
For me this includes the American 32nd TFS based at Soesterberg (1954 - 1994) and the aircraft of the KNIL (1945 - 1950).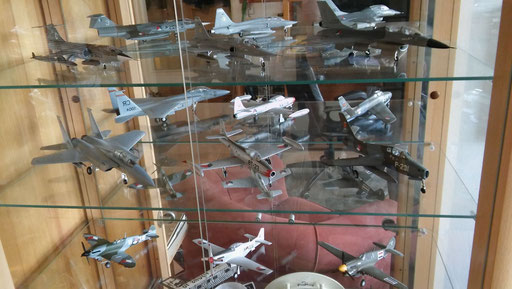 The models may be not that perfect (I am not a pro!), but i make sure the loadout, the colors and the markings are all historical acurate. 
Below you will find all the models, ordered on the date finished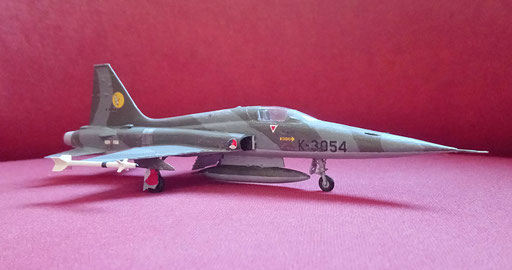 NF-5A Freedom Fighter, K-3054
316 Sqn, Leeuwarden 1982
Finished November 2018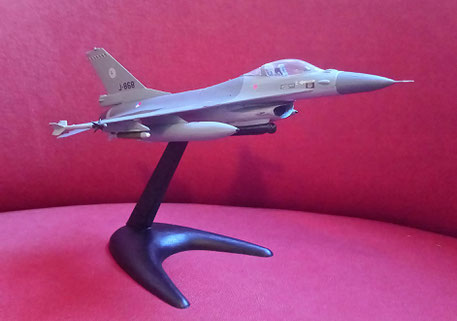 F-16AM Falcon, J-868
323 Sqn, Kandahar, Afghanistan 2008
Finished May 2018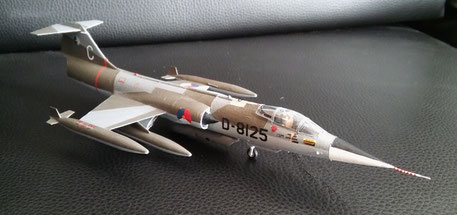 RF-104G Starfighter, D-8125
306 Sqn, Volkel 1978
Finished Augustus 2017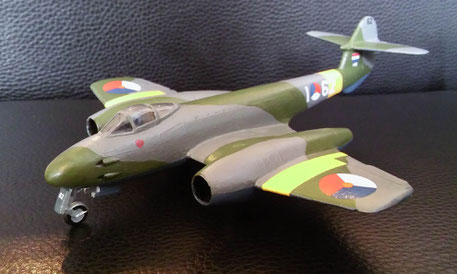 Meteor F.Mk.4, I-62
JVO, Woensdrecht 1951
Finished June 2017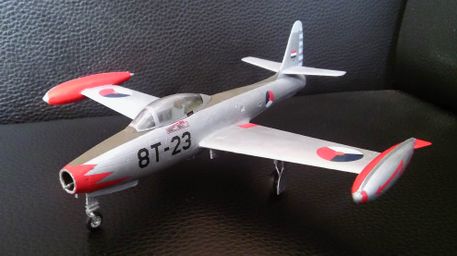 F-84G Thunderjet, 8T-23
314 Sqn, Eindhoven 1953
Finished May 2017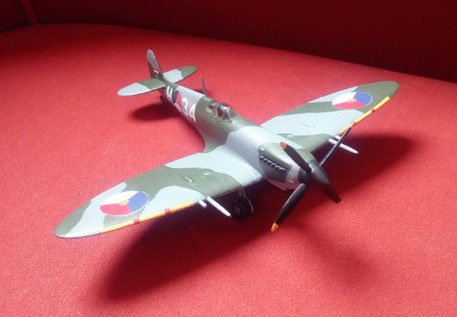 Spitfire LF.Mk.IX, H-34
LSK, Twenthe 1949
Finished November 2015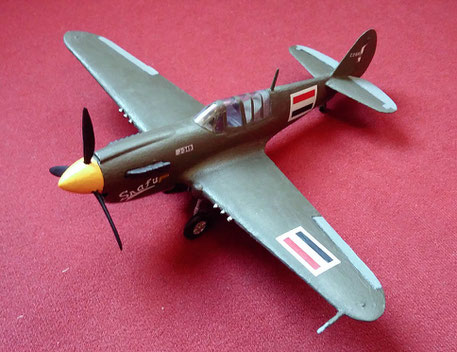 P-40N Kittyhawk, J-329 / C3-549 'SNAFU'
120 Sqn, Andir, Indonesia 1947
Finished April 2014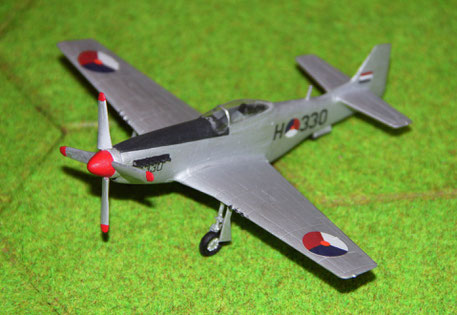 P-51D Mustang, H-330 'Evelyn'
120 Sqn, Andir, Indonesia 1948
Finished Februari 2012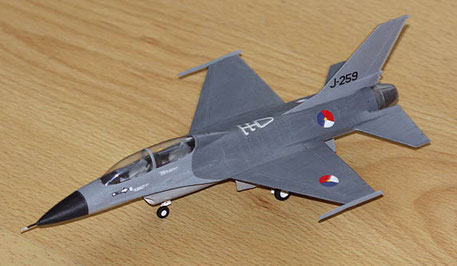 F-16B Fighting Falcon, J-259
Delivery, Leeuwarden 1979
Finished December 2010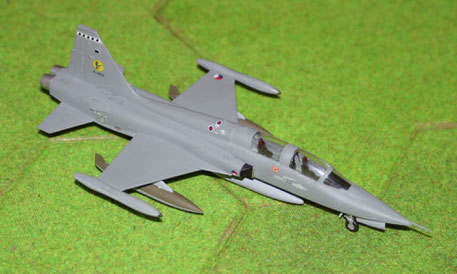 NF-5B Freedom Fighter, K-4015
316 Sqn, Eindhoven 1990
Finished December 2009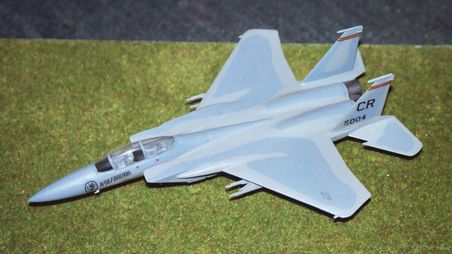 F-15D Eagle, 79-004/CR
32nd TFS, Soesterberg 1990
Finished November 2002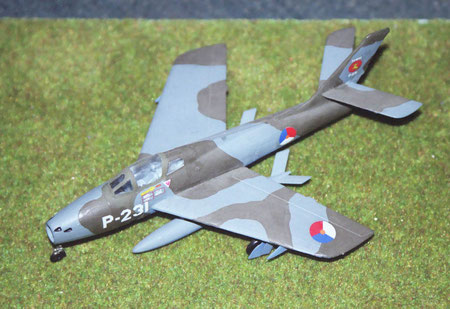 F-84F Thunderstreak, P-231
314 Sqn, Eindhoven 1969
Finished May 2002